Mike Connors Achieves National Recognition as a Leading Figure in Home Remodeling
This article has been researched, vetted, and verified by Power100.
In an industry teeming with talent and innovation, standing out is no small feat. Yet, Mike Connors has managed to distinguish himself and earn a coveted spot among the nation's elite in exterior home remodeling. Today, we spotlight his journey, his principles, and the indelible impact he's leaving on homes and communities alike.
A Commitment Beyond Bricks and Mortar
Mike's foray into the exterior home remodeling world was always about more than just construction and renovation. While many can boast of excellent craftsmanship, Mike's leadership style brings a holistic approach that integrates the well-being of his team, the satisfaction of his clients, and the prosperity of the community.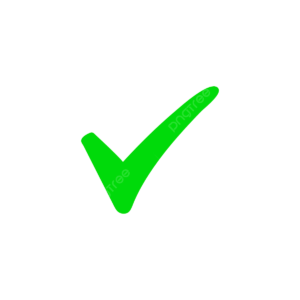 Company Culture
Mike believes that a company is as good as its people. By fostering an environment of growth, learning, and mutual respect, he ensures that his team is always motivated, well-trained, and client-focused. This positive internal environment is palpable in every project they undertake, reflecting a team that takes pride in its work.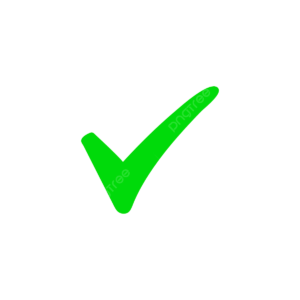 Client Satisfaction
In Mike's view, a happy client is the best business strategy. But for him, client satisfaction goes beyond delivering top-notch remodeling. It means understanding clients' visions for their homes, respecting their budgets, timelines, and ensuring a seamless, hassle-free renovation experience.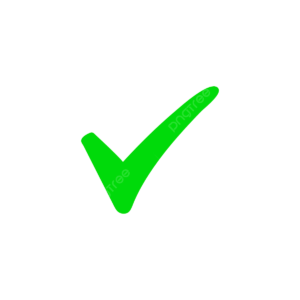 Community Involvement
Perhaps what sets Mike most apart is his dedication to community service. He firmly believes that businesses should play an active role in uplifting their communities. By reinvesting a portion of his business proceeds into local initiatives, supporting community events, and encouraging his team to participate in volunteer work, Mike ensures that his success also translates to success for the community.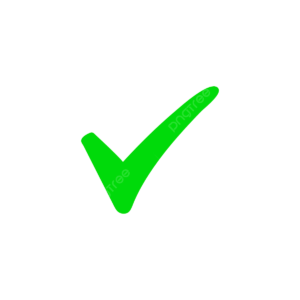 Financial Stability: A Pillar of Trust
Another remarkable aspect of Mike's operation is its financial strength. In an industry where upfront payments and incremental charges are the norms, Mike's approach is refreshingly client-centric. As a testament to their financial solidity and trust in their craftsmanship, Titan, the company led by Mike, does not demand any down payment. Instead, they complete the project to the client's satisfaction before requesting payment. This not only showcases their confidence in delivering quality but also ensures clients have peace of mind, knowing they're dealing with a company that's dependable in the long run – be it for new projects or warranty work.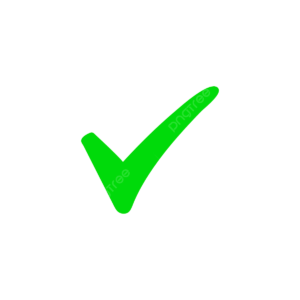 Strengthening Foundations, Both Literal and Figurative
By opting to work with Mike Connors, clients are doing more than just enhancing their residences. They are endorsing a vision where businesses have a larger role to play — where the renovation of a home can lead to the rejuvenation of a community.
Congrats On Being Great!
In conclusion, Mike Connors' recent recognition isn't just a testament to his expertise in home remodeling. It's an acknowledgment of a visionary approach that integrates business with social responsibility. As we congratulate him on this well-deserved accolade, we also look forward with excitement to the many more homes he'll transform and the communities he'll invigorate. Join us in celebrating not just an industry leader, but a community champion.
"I am fortunate to be recognized on a national scale, but the credit goes to my team's hard work and dedication. This wouldn't be possible without the best customers, partners, and employees in the world." -Mike Connors
Transitioning to another exciting revelation, Power100 takes pride in its unique 5-layer proprietary ranking system. That's right — we don't just rank; we provide detailed statistics and confidence scores, offering unparalleled insight into industry leaders and their respective standings. Dive deeper to understand how these rankings come to be, and witness firsthand the meticulous process behind our evaluations. With Power100, you're not just getting information; you're getting information you can trust.
Below you will find our full findings and statistics. Check it out.